Visual Arts Group Wales (VAGW) is thrilled to announce the recipients of the Interlude Bursary and Mentoring Programme, supported by the Cultural Recovery Fund from the Arts Council of Wales. After a sustained series of 68 conversations and online studio visits that took place between March and May 2021, the five mentees that will undertake a fully paid programme of Mentorship and Professional Development are:
Ffion Campbell-Davies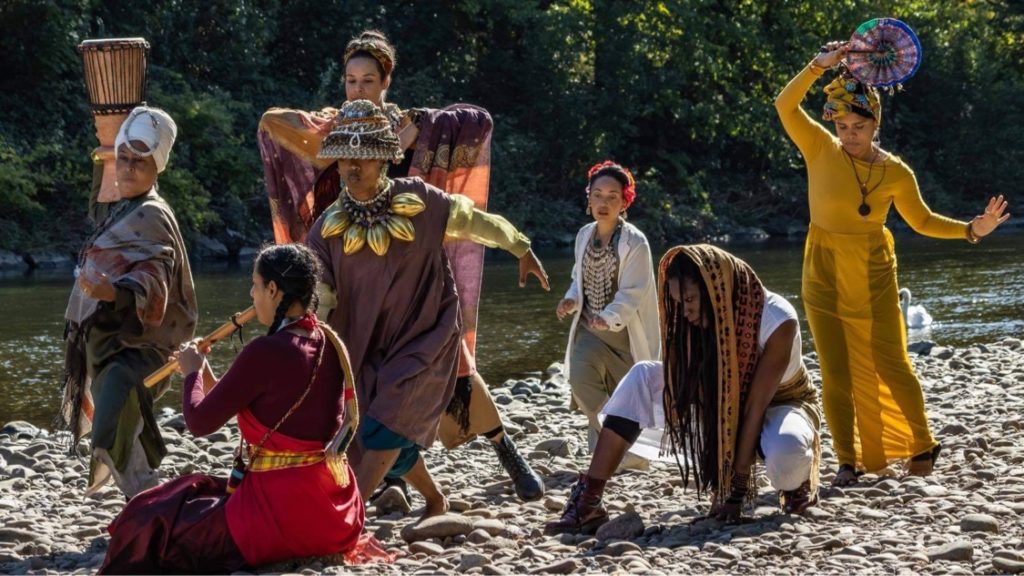 Ffion Campbell-Davies is a multidisciplinary artist and Associate Director of House Of Absolute, born and raised in Wales. Ffion is a Welsh speaking non binary woman of mixed Welsh Grenadian heritage. They completed their degree at London Contemporary Dance School and California Institute of the Arts in 2013. As a movement director and choreographer, their work can be seen in adverts for Nurofen and they have presented numerous stageworks for Richmix, The Place, Shoreditch Town Hall, The Albany, Bernie Grants, The RSA, The Now Gallery and Kunstraum Gallery. They have travelled globally and worked with Persian opera directed by Hossein Hadisi, and Vietnamese-led company Van Huynh Co. Ffion performed in Korea for arts fest Modafe with director and choreographers Frankie Johnson, Kyoung Shin-Kim & Kim Hyung-Nam and produced soundtracks for theatre and live works with Sadlers Wells Breaking Convention 'Next Day Delivery' projects, and other director artists such as Sonny Nuwachuku, Tyrone Issac Stuart and Issac Ouro-Gnao.
Ffion works collaboratively and as a solo artist with voice, text, poetry, movement, visual and digital art. They draw from Contemporary, Hip hop and Krump Dance to indigenous expressions of femininity and deity embodiment, with influences of holistic therapy and martial arts. Their work spans across music and film production, performative experimental art and exhibitionism. Ffion's practice explores humanitarian politics, psychoanalysis, body language and spirituality, within the contexts of race, gender, culture & identity; and create through ritual, expressing aspects of the human experience, bridging spaces of ancestral empowerment locally and internationally.
Lauren Clifford-Keane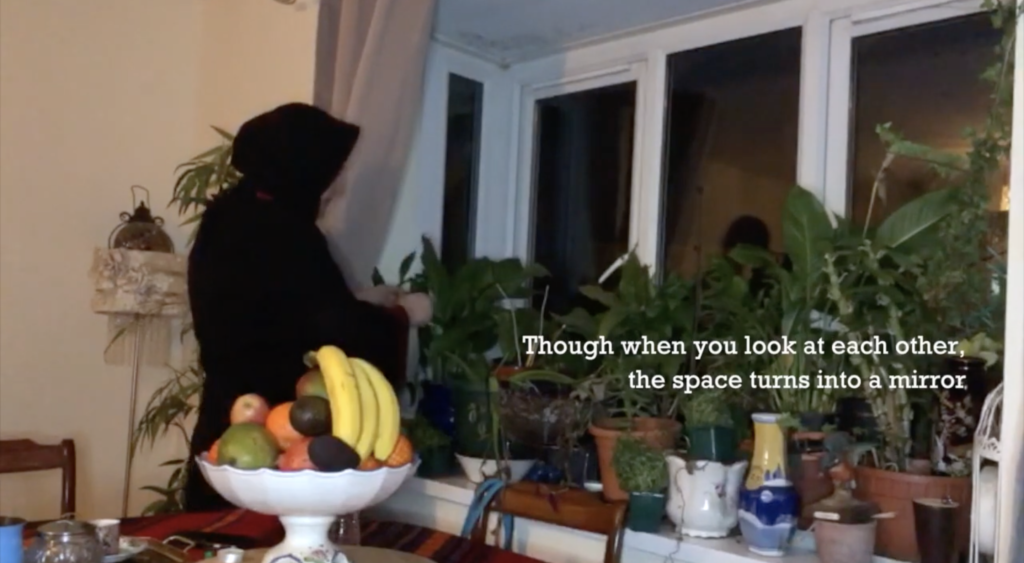 Lauren Clifford-Keane is a multi-disciplinary artist living in Cardiff. Her main interest is in digital media, particularly film and TV editing, writing and recording (on her iPhone). She is interested in exploring creative ways to combine digital media storytelling. Lauren has taken part in the AMPlify young artists residency, Wysing Arts Centre, Sounding Out radio collective, We Are Wales and is a co-creator with The Democracy Box.
Lal Davies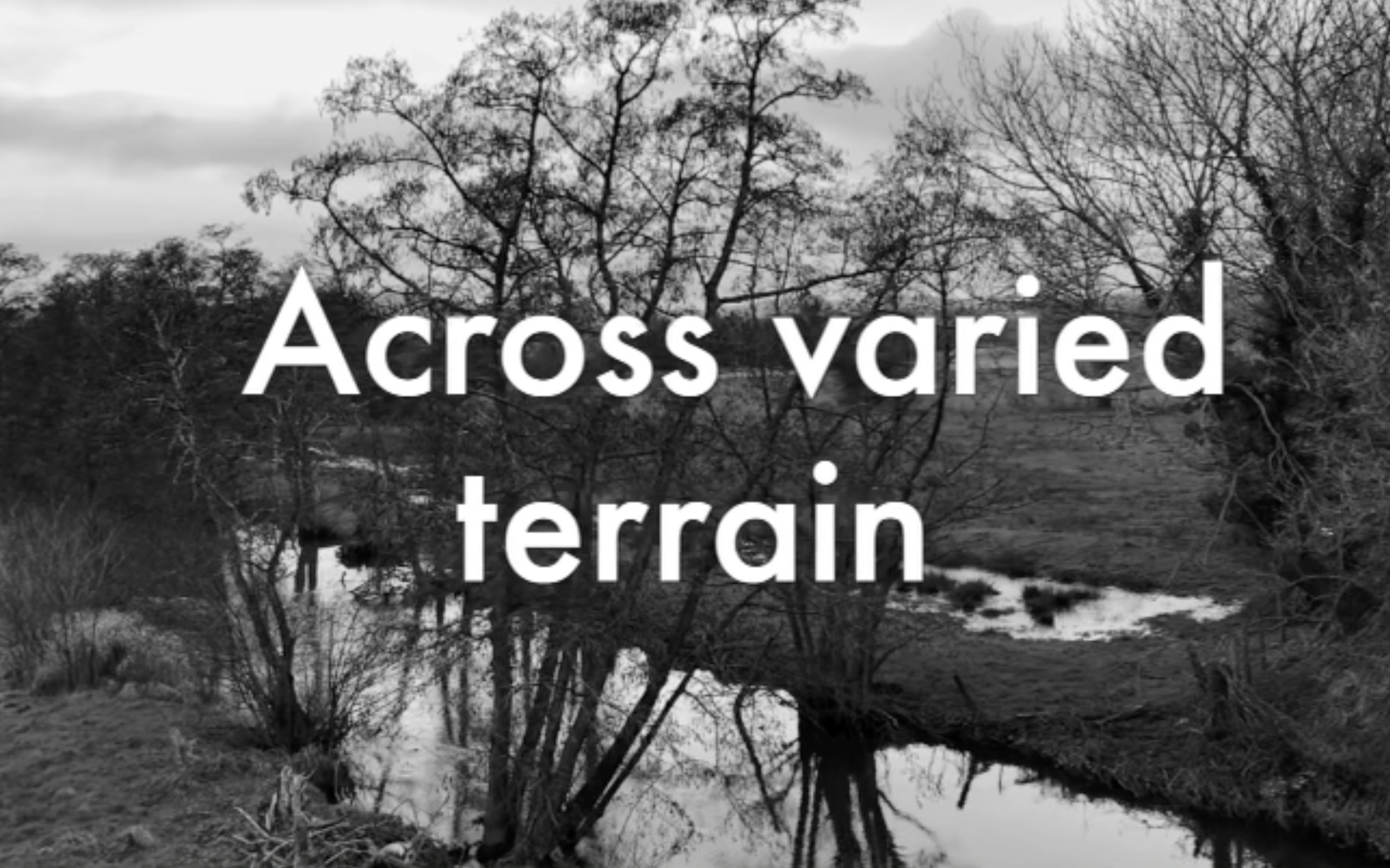 Lal Davies deals in words and pictures – she is a film-maker, photographer and poet. Lal is of South Indian and Southern Irish descent. Three generations of her Indian family have been born in North Wales since coming to the UK. Her film genres are first-person narrative (short-film format) and short documentary, in social justice, education and heritage contexts. She works on the basis that everybody has a story to tell, best heard in the teller's own words, and works to give access to tools to do this with people whose stories may be under-represented, misheard or marginalised in some way. Lal has worked with individuals and communities, with young people and older people in Wales and beyond since 2001. In 2020 she produced a trilogy of anti-racist film education projects for teachers and learners. She currently has a documentary Embedding Equality in the Curriculum in production and is working as a Creative Practitioner on Cynefin – Black Asian and Minority Ethnic Wales for Arts Council of Wales.
In her own creative practice, Lal is pursuing the use of film, photography and poetry both as distinct disciplines and at the blurred edges where they meet, so as to tell a few stories of her own. This work explores her relationship with nature, post-colonial narratives in Wales, race and visible difference and broader themes of love and loss. Lal has just completed the first year of her MA in Art Practice through film and photography.
In May 2021, Lal debuted her photographic work. Part of an ongoing photo-series, Like for Like is based on her own need to see other brown and Black faces in a largely white population, and was selected and exhibited for Oriel Colwyn's Open Windows series at Theatr Colwyn. She is also working with poet and filmmaker Jan Miller on Lal's body of poetry work Stories We Cannot Tell.
laldaviesmasters.wordpress.com
Marva Jackson Lord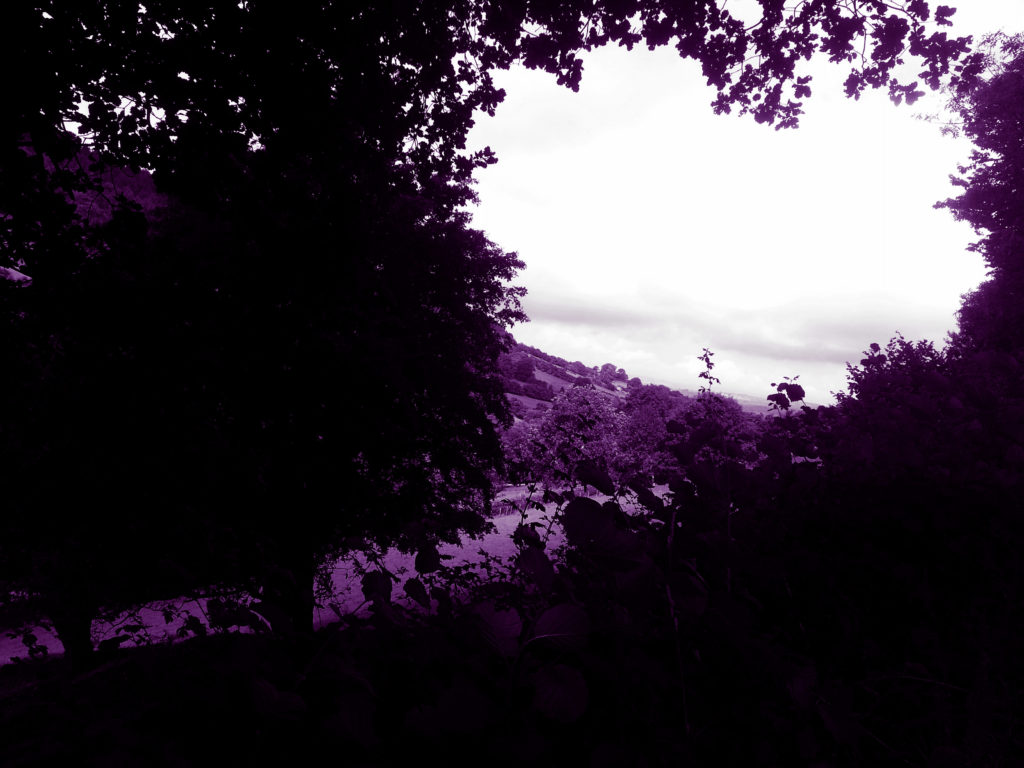 Marva Jackson Lord is a Jamaican-Canadian multidisciplinary artist. She works with visual and written mediums, including photography, poetry, video and sound, and is developing work in music, traditional art and with digital tools. Born in Kingston, Jamaica and raised in Ontario, Canada, she has lived in Wales for almost 20 years.
Marva's background in the arts began as one of the first Black women radio DJ's in Canada for community station ckln-fm. Amongst her varied work in DJing, critical review, early tech adoption, events promotion, community and organising, she was one of the architects of Canadian Artists Network: Black Artists In Action (CANBAIA), an organization formed to help open avenues for funding and promotion of the work of Black artists to a national and international audience. After moving to the UK, as part of Black History Month 2004 and 2005, Marva produced and hosted 2 annual events in Powys called the Black Cultural Fest where, for one day and evening only, Baskerville Hall in the Hay-on-Wye area was a forum for a diverse range of Black arts and culture.
Marva's work is inspired by the rural and the urban, and is particularly influenced by her personal ties to the Brecon Beacons in Wales; London, England; Sapelo Island, Georgia; rural Ontario and Toronto, Canada; and memories of early life in Jamaica. She is additionally impacted by a mixture of conceptual, postmodern, pop, abstract, the political and surreal in visual, literary and audio art; influenced by the philosophy and work of Adrian Piper, Lillian Allen, M. NourbeSe Philip, Frantz Fanon, Toni Morrison, bell hooks, Gayl Jones, T. S. Eliot, e. e. cummings and Malcolm X.
Umulkhayr Mohamed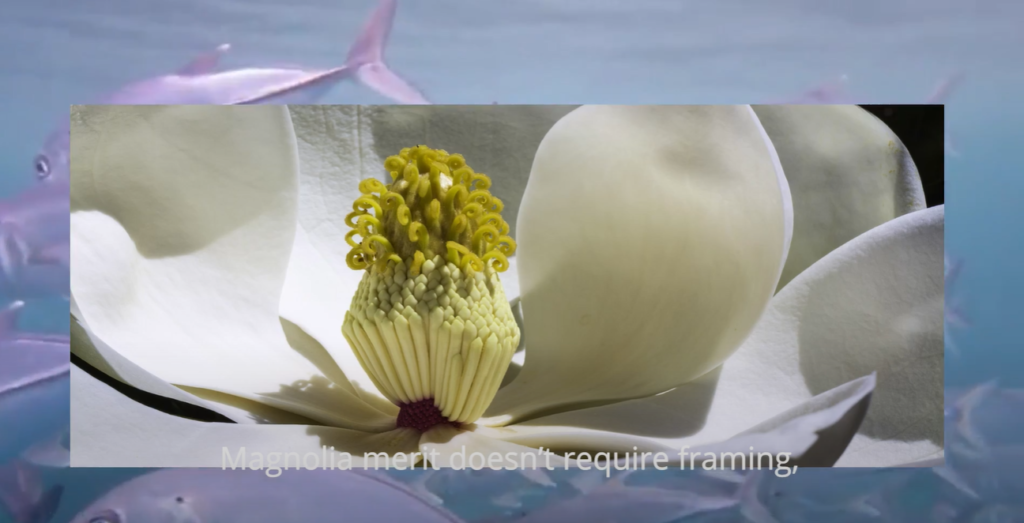 Umulkhayr Mohamed (she/they) is a Welsh Somali writer and artist. Her artistic practice involves primarily poetry, artist moving image, and performance work that explores the tension present between enjoying the act of wandering between emancipatory temporalities and a functional need to position oneself in the now. This tension is significant to their practice as it is an articulation of her being drawn to creating work with an air of irreverence as it freeing for her to work in this way, while also deeply valuing the ability to anchor their work in relation to shared realities.
Their art is the place where they are able to forgo pretences and hierarchies, replacing them with solidarity and liberation, a way for them to contribute to doing the work of eroding the borders between beings to reveal the wholeness that lies beneath. She sees her art as a way of clarifying otherwise cloudy feelings about duality through a process of poetic distillation. Their work is born out of and shaped their positionality but is not an exclusive expression of this, rather this is her way of acknowledging how context informs and shapes meaning, as well as a way to work against the hegemonic normalizing of certain contexts.
---
We are truly looking forward to seeing how these five mentorships will develop in the next few months, as well as staying in touch with and supporting all the other Interlude applicants in their respective areas of activity through VAGW's open pledge – a commitment to being open, accessible and available to help progress their career and work now and in the future:
As a Visual Arts Group Wales member organisation, we pledge to maintain contact with all Interlude applicants and offer studio visits, one- to-one sessions and an open line of contact for advice and resources where possible. We would like to create an open door environment within the visual arts in Wales, particularly for those who feel that this world is shut to them.
The 68 conversations and online studio visits were led by Mentor Coordinator Sadia Pineda Hameed and a guest curator from a VAGW member organisation, which included:
Melissa Appleton – Creative Director, Peak
Simon Burgess – Manager, Makers Guild Wales
Letty Clarke – Curator of Public Programmes, Artes Mundi
Alfredo Cramerotti – Director, MOSTYN
David Drake – Director, Ffotogallery
Melissa Hinkin – Curator, Artes Mundi
Steffan Jones Hughes – Director, Oriel Davies
Charlotte Kingston – Artistic Curator, Makers Guild Wales
Karen MacKinnon – Curator, Glynn Vivian Art Gallery
Jo Marsh – Creative Director, Tŷ Pawb
Sarah Pace – Co-Director, Addo
Nigel Prince – Director, Artes Mundi